Smash pass vs. butterfly guard
Although very effective, the butterfly guard can be beaten. Shawn Williams shows a pass that is based on keeping your opponent with their back flat on the ground while you smash right into the mount. Watch how Williams positions his head during the progression to avoid getting guillotined.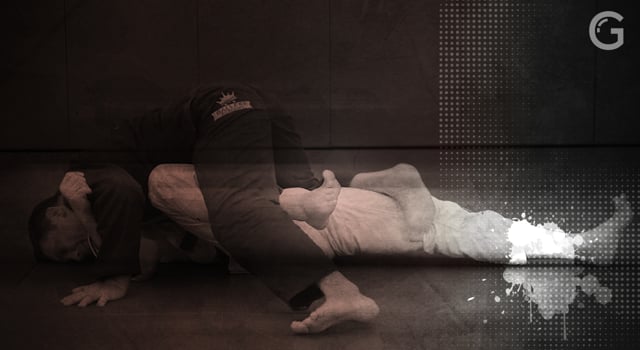 View and interact in all premium posts by subscribing right now!
GET PROGRAM
BECOME PREMIUM