Butterfly guard pass
How do you go about passing the butterfly guard? It can often look like an infinite amount of work until you can get to side control. Renzo teaches here some techniques you can start using to lock up your opponent and pass.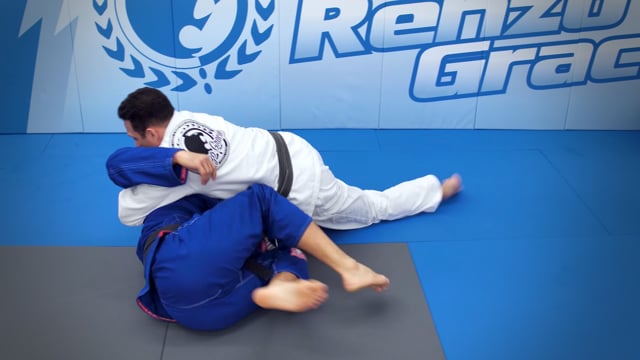 View and interact in all premium posts by subscribing right now!
GET PROGRAM
BECOME PREMIUM