Renzo techniques - triple arm attack on side control
From side control, Renzo shows a choke based on the adjustments of the perfect grip: deep control with the first hand on the collar. You don't even need the second hand to finish.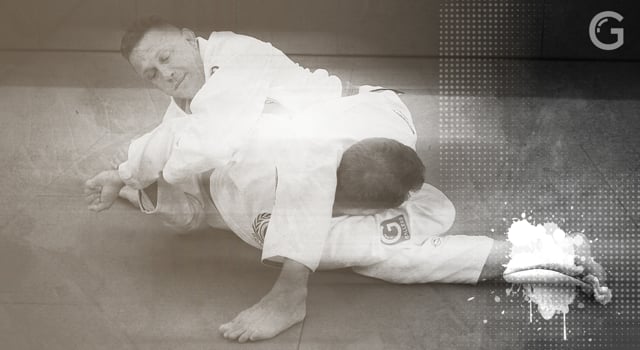 View and interact in all premium posts by subscribing right now!
GET PROGRAM
BECOME PREMIUM